E-commerce businesses pride themselves on effective fulfillment systems. Your products' quality doesn't matter. Neither do your store visits nor pre-sales support. Forget how good your marketing techniques are at the moment.
If your e-Commerce fulfillment systems have glitches, you will experience problems. That's because order fulfillment is crucial for online success. Although systems can have their challenges, you need to sort them.
So, make sure you deal with every issue until you have a well-run fulfillment system. It helps keep regular and satisfied customers.
Keep reading to understand more about fulfillment centers and how they work.
There is a section with aspects to consider when looking for a fulfillment center. Besides, you can read the questions to know what others inquire about them.
What's Does eCommerce Fulfillment Mean?
E-commerce fulfillment is the act of product delivery to customers. These orders are from your e-commerce store.
Thus, it is a core part of any online business. It ensures smooth running from the beginning to the end.
While starting, it is easy to fulfill orders in-house. The orders are few at the start but increase with time.
As a result, you need to outsource third-party fulfillment as the business grows. There are a few processes in any e-commerce fulfillment. See below:
• Picking
• Packing
• Order shipping
• Handling returns
• Filing
• Calculating sales
• Labeling
• Quality checks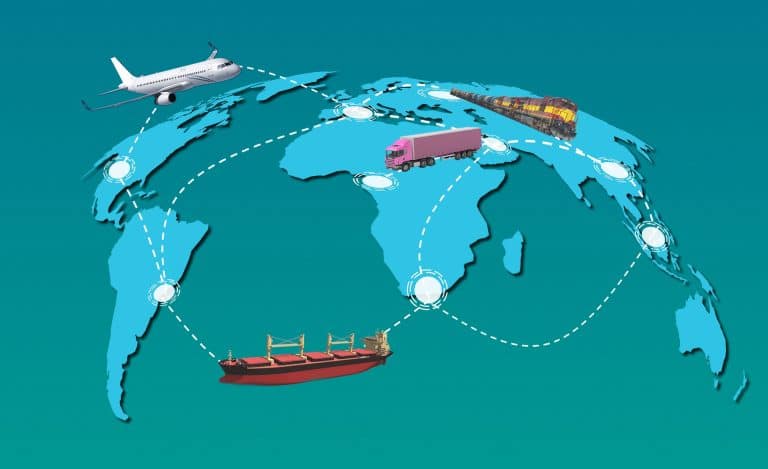 Fulfillment Center - Why Is It Important In 2022?
The fulfillment center is like an operation store. It is where staff prepares and ships orders to customers' delivery addresses.
Procedures that happen there are invoice maintenance, preparing, and packing. Others are labeling and shipping online orders.
Fulfillment centers deal with the seller and buyer. They handle orders you receive.
Some e-commerce businesses run their fulfillment companies. Others contract third-party logistics companies to store and fulfill orders.
Thus, it means that these companies have warehouses. These are for storing inventories for online stores.
There are teams to handle all the procedures. It includes preparing shipping orders.
The staffs do this on behalf of online stores.
If you buy online products, you receive some orders earlier than others. It could be because the fulfillment company handles each item on order separately. It is at the same time or by different fulfillment centers.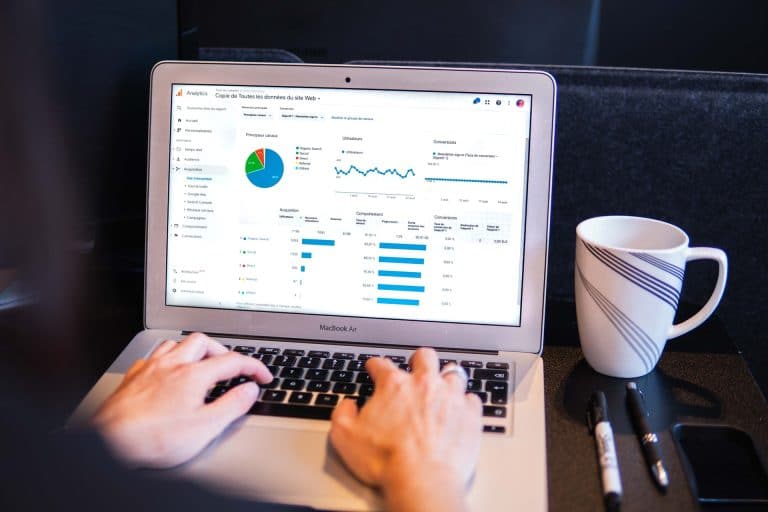 What Are the Main Roles of Fulfillment Centers?
The fulfillment company manages the delivery system of products. So, it is in charge of the whole supply chain. Besides, the fulfillment company keeps its clients' inventories updated.
Another task is collecting all payments and the shipping records. Fulfillment centers do this for all orders. While some companies use one fulfillment company, others have many. Both could be working faster.
The primary concern is to save time for the client and the business. A fulfillment company can help you automate tedious processes. For instance, buying goods.
Buying goods, whether for wholesale or retail, can be a challenge. Besides, you will want to get the best quality for the money. But, it can be difficult. Fulfillment companies step in to do this for you.
How Do Fulfillment Centers Work?
At this point, you have an idea of what a fulfillment center is for online businesses. But don't mistake it for a warehouse. These are two different facilities offering different services.
These centers allow companies to leave them with some costs and tasks. For instance, those that come with warehouse management. Businesses can then focus on other areas. Some businesses run their fulfillment center. But, tasks are different for the two entities.
A fulfillment center receives orders and packs them. Then, it ships them later to the customer's address.
A good fulfillment center should also cater to costs from inventory problems. For example, mispicks or product damages.
Mispicks mean picking the wrong product to fulfill an order. It happens when the customer gets an incorrect product. Effective fulfillment centers have the best machines and technology to avoid such things.
These help to run things well. Of course, the technology is quite expensive. A start-up or medium e-commerce seller can't afford it. Thus, they choose a fulfillment center. These help to process orders and manage inventory.
E-commerce retailers prefer these centers since they ship faster. Fulfillment centers also handle returns fast. That's because they work with reputable shipping couriers.
A customer can send returns to a fulfillment center straight. It is faster rather than the e-commerce business. So, it saves you the need and stress of charging restocking fees.
Moreover, it is easier for them to negotiate the shipping prices. That's because of the high volume of business they get. Such savings aren't available to small e-commerce businesses.
It lets you offer expedited or free shipping to customers. These reward systems are fantastic in today's world.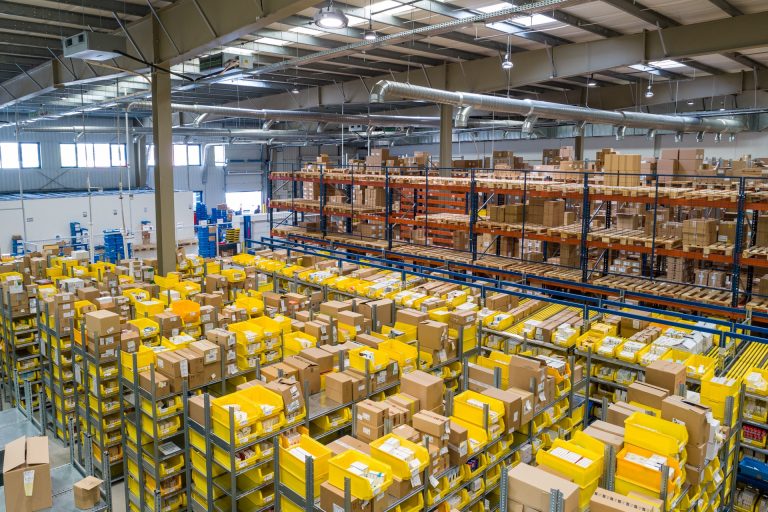 What Are the Advantages of Using the Fulfillment Center?
Fulfillment centers offer a lot of advantages for e-commerce stores. This section will help you know the benefits of using a fulfillment center.
1) No Physical Store.
The centers remove the need for a physical location to house orders. You know how expensive it might be to rent a space or put up one. While the long-term cost might be low, the initial one is higher.
Many start-up businesses aren't willing to invest in physical space, especially if they aren't sure about the future.
Moreover, it also saves the maintenance costs of physical space.
2) Quick Order Processing.
E-commerce stores have a lot to deal with in their businesses. Using a fulfillment center allows them to ship orders quicker. Thus, clients get their goods earlier.
The primary aim is to have happy and returning customers. Most crucial, you want to keep them. Happy clients review and rate a business that values their needs.
3) No Staff Requirements.
The centers save you the need and stress of hiring and managing staff. Less stress and work give you time to focus on other aspects of your business.
4) Larger Product Choices.
It is easier for these centers to store large selections of products. A sole e-commerce store wouldn't.
Moreover, these centers can maintain huge inventories alone. It will be difficult for a business to manage this alongside other tasks.
5) Flexible Operations.
The centers can process thousands of orders daily without a single error. As a growing business, fulfillment centers allow shipping to flow well.
6) Automated Order Fulfillment.
Modern fulfillment companies use technology in their centers. The technologies run most processes.
It means that most processes are automatic for each e-commerce business. As a business, you can access inventory status online. You don't have to be present on-site to do so.
7) More Time for Other Work.
What's more, fulfillment centers free businesses from the stress of tackling orders. They can focus on crucial tasks that involve growing and expanding the business.
Why Are the China Fulfillment Centers Important?
If you are in the drop-shipping sector, you know that most products are from China. But if you didn't know, China is the best place to look for online products.
If you run a drop-shipping business, you must contact different China fulfillment centers.
Most products shipped to other parts of the world come from China. Once your business starts having more sales, it can be overwhelming. You won't be able to manage to follow all orders, returns, and shipping.
You will then need to seek the help of a fulfillment center. If you can get one that tackles all orders, that will be great.
But, you can have several depending on how many orders you receive. Fulfillment centers help you with all your logistic processes.
See the benefits of using a Chinese fulfillment center in the drop-shipping business.
A) Increasing Your Daily Orders.
Fulfillment centers help you speed-up logistics. You can control all your shipments and grow your business simultaneously.
B) Label Your Goods.
Packaging is becoming a primary concern among buyers. It doesn't matter if the product they are buying is cheap. Everyone wants proper packaging.
Thus, you can label items or create branded packaging to build clients' trust.
But, branding packages can be costly. You need to do the math. Ensure you aren't running losses because you want to please buyers.
C) Handle Product Returns.
There are so many big online marketplaces. You can buy drop-shipping goods from them in China.
If you buy goods from any of them and happen to return any, they get failed. But, a fulfillment center can manage your product returns. You can get the products back in the warehouse to re-sell.
Some reputable centers cater to the loss of items in case of damage.
D) Keep Products in Stock.
Peak seasons see some products in high demand. So it is best to buy such products and stock them in advance.
That's because you want to prevent problems of getting out of stock. Such seasons are like holidays, mid-year, and black Fridays.
All drop-shipping suppliers finish all their stock during such seasons. Once a product depletes, you will get orders but have nothing to ship.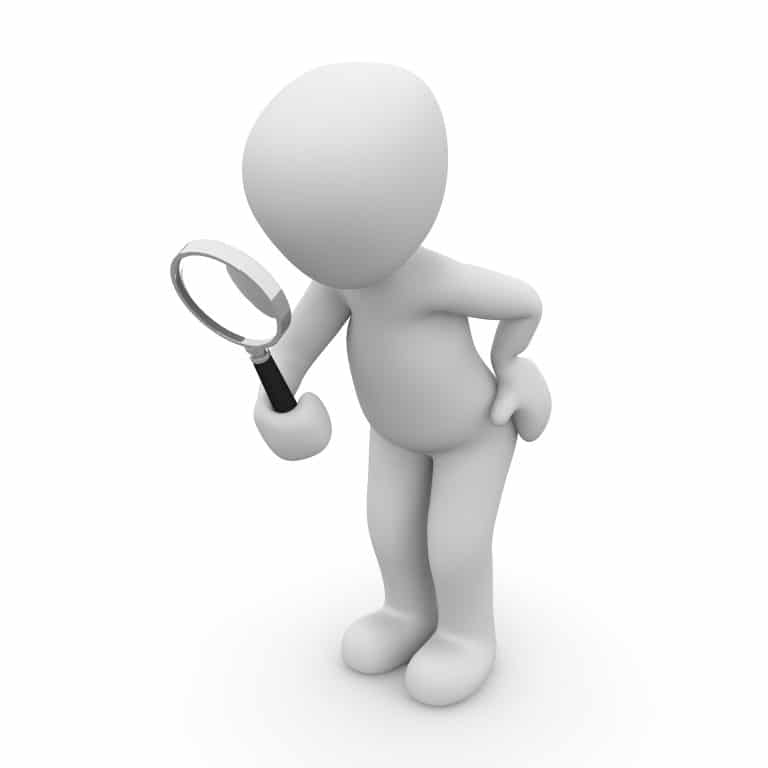 How to Find the Best Fulfillment Center in China?
Getting a fulfillment center for your online store is a step to success. Although you can fulfill orders by yourself, it can be overwhelming. That's because you might miss a few orders in the process.
Business growth will force you to invest in one or two centers for smooth running. Later, you can think of building a warehouse if need be.
Third-party logistics centers handle inventory tracking.
They deal with packaging, order fulfillment, and shipping. You can handle the other sectors of your business.
But, there are so many fulfillment centers today. Getting the best is a vital decision. Of course, it will determine if your business will thrive or not.
So, check out the below pointers to find the best fulfillment center in China.
Step 1: Arrange Your Data.
One of the issues that small businesses face is messy information. When looking for the right center, give the companies the correct information.
The fulfillment companies will then give proposals for their services, features, and fees.
With the messy information, they won't be able to offer an accurate quotation. Thus, ensure you pull data from one definitive source.
You can then sync it across other areas that use the data. See the data you need to provide to fulfillment centers you are vetting:
1) The SKU List.
The total number of all SKUs your business sells is crucial. It determines the storage space a fulfillment center should have for your items.
Of course, a few SKUs won't need as much space. But, accurate information is key when finding a reliable fulfillment center.
2) The Order Volume and Sales History.
The fulfillment centers need to know the total number of goods you sell. Whether daily, weekly, monthly, or yearly.
They need to know the scale they are facing. But it doesn't have to be granular transactions and histories.
The information should show the distributions of SKUs that sell. So, make sure you give their volumes over a certain period.
3) The Weight of Products.
It might seem obvious, but weight is a primary concern. Items below 16 oz. have a similar shipping rate across the US.
But things get crazier when the weight exceeds 1lb. The weight issue goes hand in hand with the next step in this guide.
Before comparing your findings, give similar information to all centers. It should help you make a solid decision on which company to choose.
Step 2: Know the Location of a Fulfillment Center.
There must be a location where you ship most orders. For instance, you might run your business in China. But you ship most orders to Europe.
Then, it will be ideal to have a fulfillment center somewhere in Europe.
The same applies to other places across the globe. So, identify where most of your orders go. You can then find a fulfillment center in that area.
Some reputable logistics businesses have distribution centers worldwide. These companies help with the delivery of products to customers.
Others could be in specific areas or zones. You may get a small or start-up fulfillment center.
It could have two or three distribution centers. Their proposals might be appealing and the best option.
You can use it until your business grows, exceeding its scope. If your business expands, so does the center. Thus, there is no need to stop your contract.
Step 3: Ensure the Fulfillment Centers Works in Your Niche.
Some fulfillment centers deal with specific product types. For instance, some only ship heavy-duty machinery or powder products. But, your business might be dealing with beauty products.
So, you want to get a center that handles your type of goods. It is for easy and quick order fulfillment. If you only ship small to medium volumes, you want a similar center.
It will be difficult to get help from a center that ships large volumes. The center should be able to handle dozens of items like your business does.
Thus, identify a center that suits your needs. Reach them for a quote and proposal.
Ask fulfillment centers for all the data they need. Once you provide and they send the proposals, analyze them well.
Step 4: Evaluate the Proposals
Every business looks for alignments of benefits. It will be best if the fulfillment company is within your niche. If it operates in a broad category, you have the green light.
Not everyone will let you know this. Ensure you check with the center and confirm the shipping companies they use. Fulfillment centers have contracts with certain shipping companies.
The shipping company might not cover all the areas you want to ship the products. Thus, you might have to seek a second option.
Moreover, you want to know if it is cheap to use the fulfillment center. Some situations might force you to keep your current option.
Make comparisons using sales from the previous month. Consider how much it will cost you as your business continues to grow.
Know the aspects that will lead to an increase in the fees. Moreover, understand the thresholds to stay below or above, especially regarding sales volumes. The crucial thing is maintaining the best possible pricing.
Ensure the center integrates special order tools with its data feeds. If you are using any, reach your center for effective operations.
Step 5: Choose the Fulfillment Center.
Check out all the proposals you get to help you decide on companies to contact. But, ensure to remain realistic with all your expectations.
Suppose you get a global company, the better. That's because you will get worldwide coverage at any time. No worries if you aren't planning to go beyond your current shipping areas.
Contract an ideal company and see how order fulfillment goes.
There are so many questions about fulfillment centers. Some are basic, while others need a little research. Even so, you may need to get the correct answers. We have compiled a few questions to help you determine if you need one.
There are more to help you identify the best fulfillment center if you do.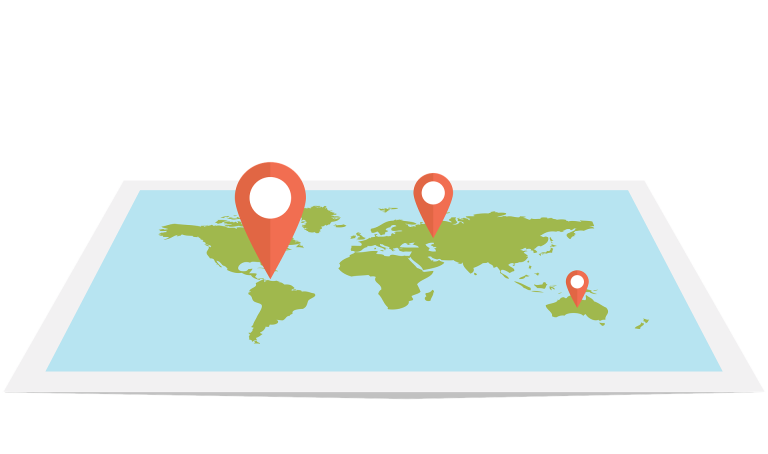 The primary aim of a business is making profits. No one will run an online business that isn't yielding.
One of the aspects that can be daunting in the online business is inventory management. It is also an expensive affair. You want it to be effective regardless of the size of your business.
Keep in mind that a warehouse is different from a fulfillment center. As you start, you might need to have a warehouse space.
But, as the business grows, you will need a fulfillment center. It will handle most order management and logistics. The information above should help you know what these centers are and what they do.
Also, you need to be keen to get the best fulfillment agent for your needs. We hope this guide helps you make a solid decision. Grow your business without order fulfillment hassles.