Importing products from foreign countries can be overwhelming. This term applies even when you import from China. Importers experience challenges in sourcing, rising prices, quality, shipment, and customs. It makes the whole experience long and complicated.
But as you know, nothing good comes easy! So, these challenges should not stop you from importing whatever you want. You can do your research well and get to know what it needs in advance.
Besides, you can identify the challenges you may experience while importing from China. With this, you will be better positioned to find the best ways of handling these challenges.
If you want to import from China, a China Shipping Agent will help you. The agent will simplify this process for you, making it easy and cost-effective.
So, who is a shipping agent? What are the main tasks of a shipping agent? Let's figure it out!

What is a shipping agent?
Before you can proceed to seek the services of a China shipping agent, you must understand who they are. What do they do?
Well, shipping agents represent shipowners in general. They carry out different duties with their client's interests in mind.
Thus, a China shipping agent is a Chinese individual or company carrying out such duties. He does this in a port that he chooses.
Shipping agents perform different duties. It includes local operations, customs clearance management, costs, etc.
What Are the Main Functions of China Shipping Agents?
As listed above, China shipping agents perform different roles. Their main roles are as below:
A) Management of Custom Clearance
While shipping goods, managing custom clearance is usually an overwhelming stage. Every importer can confirm this.
If you find a China shipping agent, this stage will be less overwhelming. The China shipping agent will handle the whole customs clearance process. It will make your work easier and more manageable.
B) Collecting Goods from Suppliers
Are you importing goods from China but are stuck at this stage? Well, find a reliable Chinese shipping agent. He will liaise with all your suppliers.
An agent will collect your goods from the supplier's warehouse to the required port.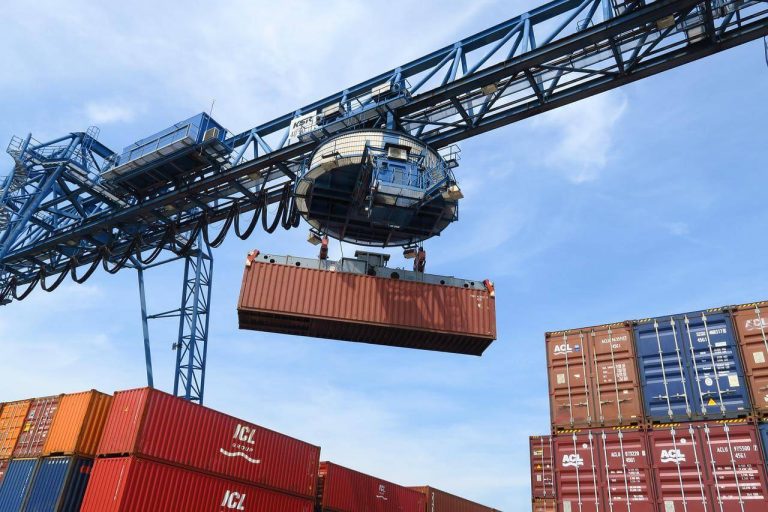 C) Loading and Unloading of Cargo
The Chinese shipping agent will not collect your goods from the suppliers and stop there. Instead, he will go ahead to load them into the shipping vessel.
Once they get to the port, the shipping agent will also help unload them from the shipping vessel. Thus, finding a reliable China shipping agent will be good for you.
It will help you continue running your daily errands. But, at the same time, your import will be smooth and enjoyable.
Anyone with import and export experience will tell you the importance of documentation. However, with all the documents the port officials may ask for, this process can also be tiring.
But, you need to complete this step with patience. Otherwise, your shipment might end up delayed and thus arrive late.
So, if you want to have an easier time, get a China shipping agent. He will ensure that the process has the right freight documentation. As a result, it will help reduce the risks involved.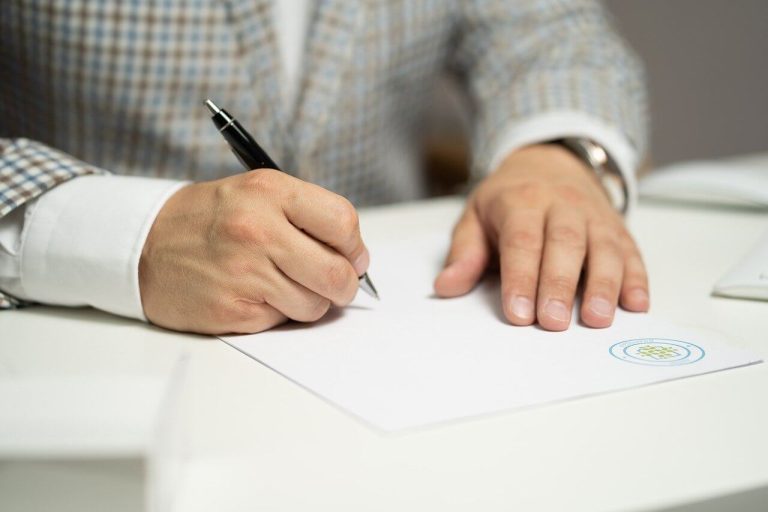 E) Space Booking for the Cargo
Did you know that you may also have difficulty securing space for your cargo? Well, now you know. But a China shipping agent can help you with that.
A China shipping agent will book a space for your cargo. Moreover, he does so before the shipping process commences.
Why Should You Work With a Chinese Shipping Agent?
Shipping agents help their clients in many different ways. If you are wondering why you need a shipping agent in China, here's why:
Let's take the example of customs clearance here. It is one of the main reasons you should work with a shipping agent in China.
A shipping agent will take care of your cargo's documentation, and you don't have to worry about it. Moreover, he will also handle the customs clearance. An agent usually does this in good time by making payments on your behalf.
2) Effective Communication
The language barrier is a common challenge when doing international business transactions. With such a barrier, you may not be able to communicate effectively.
In most cases, suppliers might take advantage of you since you cannot negotiate the prices. That is another reason why you need a China shipping agent.
As you know, English is not the main language used in China. So, the language barrier is a common problem when doing business with Chinese.
A local shipping agent will help you understand the prices and negotiate them. If you need information about your shipment, a shipping agent will help you find it anytime.
You may think that using a China shipping agent will be costly. But, that is not the case.
You may spend less when dealing with a shipping agent than with a supplier. However, you are likely to pay inflated prices when working alone.
While working with a China shipping agent saves you money, it also saves you time. Well, the shipping agents are experts in their work.
They are experts, having done the same work over and over. It means that they can use the expected time to perform all duties.
Remember that the shipping agent also liaises with your suppliers. So, it ensures that your goods are not just collected but also transported to the required port.
How To Find a Chinese Shipping Agent?
It is not so hard to find a China shipping agent. There are many ways and places to find them. But, you must do your due diligence to ensure you get a good shipping agent.
Some of the ways to find a Chinese shipping agent include:
A) Websites
There are many websites where you can find a China shipping agent. For example, you can visit websites like Made in China and Alibaba to identify a shipping agent. You will find many shipping agents there, and you can choose the one you like.
B) Research
Many people get in touch with shipping agents through research. You can do this as well. Google is a good platform where you can do your research and find a China shipping agent.
China has very many shipping agents. If you do proper research using Google, you will find them. You can select one from the ones you find based on what you are looking for at the moment.
C) Exhibitions/Events/Expo
Have you ever attended any business event? Who did you find, and who did you interact with in the event? Are you aware of any upcoming expos?
If you are, make a point of attending them. But if you are not, research for such shows or ask around. Every time you get an opportunity to attend an expo, grab it.
Such trade shows will introduce you to many shipping agents and companies.
D) Visiting China
Are you planning to visit your Chinese manufacturer's plant? Then, why not use that chance to visit different Chinese shipping agents?
It will help you network and create stronger relationships with Chinese companies. In addition, it will be helpful in your future shipment processes.
E) Social Media
There are so many things that you can do or perform online. So many people have sought help and found it by using different social media platforms.
So, you can also find a China shipping agent by tapping into the power of social media. Use LinkedIn, Twitter, Facebook, Instagram, and other social media platforms. You may be lucky enough to find a reliable Chinese shipping agent there.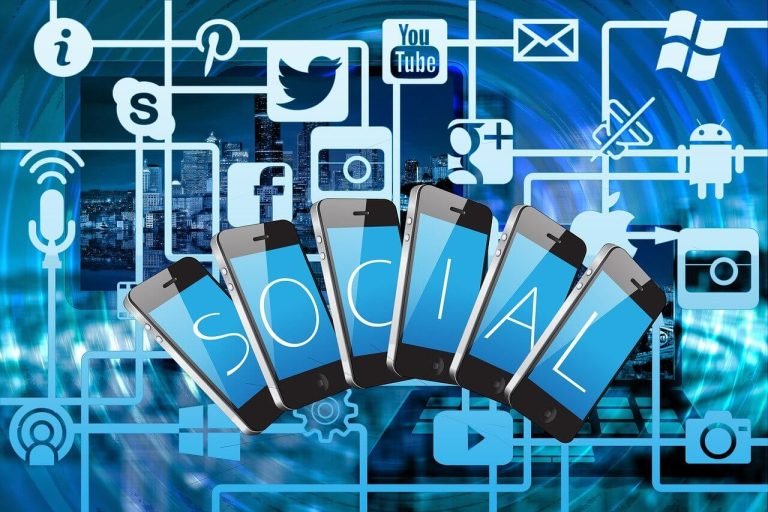 Can Anything Go Wrong When Dealing With a Chinese Shipping Agent?
Many unpredictable things happen, especially in the world of business. Such things call you to be ready for them since anything can happen.
Working with a China shipping agent is not any different. Many issues could arise that you must know about in advance. These issues include: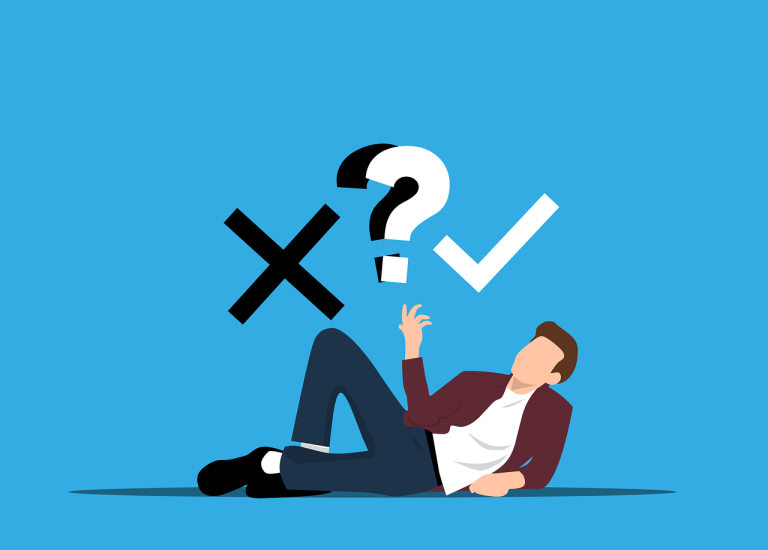 1) Loss of Goods
Many business people have lost their goods in different ways. While working with a shipping agent, your goods can still get lost.
It could happen during shipping. If there was completely no insurance in place, things could get worse. Thus, you must have this in mind. Where possible, have insurance in place.
2) Extra Costs As a Result of Delays
No one wishes to experience delays during the process of shipping goods. But, this is sometimes unavoidable. For example, you may be a victim of delay issues while shipping goods from China.
Every port or warehouse usually has its time limit for storing cargo. Should this time limit lapse, you are likely to incur more charges.
3) Damage to Goods
It is not uncommon for goods to get damaged before they reach the client. They could still get damaged moments after reaching the client.
But in most cases, goods may damage while transporting them to the warehouse. They also get damaged when loading into the shipping vessel.
You must have this issue in mind as you work with a China shipping agent.
4) Misunderstanding
Miscommunication is a part of the game. It happens when trading with people who talk a different language. Even so, it still happens with people who speak the same languages. Thus, you can imagine how bad it can get when different languages are used.
Language translations can go wrong. And this can lead to miscommunication and thus the misunderstanding.
It can also lead to more and more issues. These issues include wrong instructions that could ruin the reputation of your business.
What Are the Common Fake China Shipping Agent Traps?
Shipping agents have been in the market for a good period. And they will keep increasing. Many China shipping agents are honest, genuine, and thus reliable.
Unfortunately, many unreliable shipping agents have found their way into this market. As a result, you may encounter different fake traps from different shipping agents in China.
They may take you for a ride in different ways. Below are traps to look out for when dealing with a China shipping agent: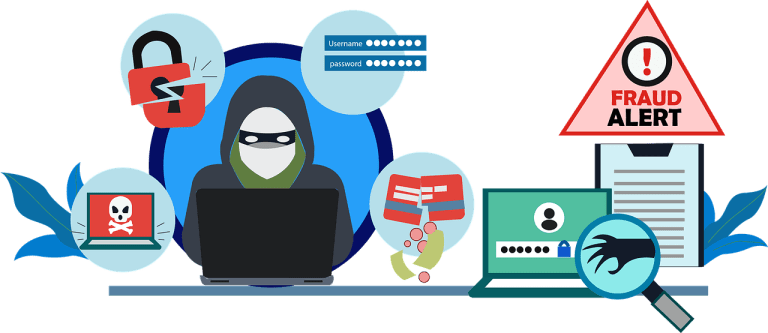 1) Bill of lading fraud
A scammer can pose as a China shipping agent. A fly-by-night shipping agent could also get you stuck. How? You could get a ridiculously low rate. This rate may be so attractive to you while you negotiate for prices.
A China shipping agent must issue you a Bill of lading once your goods are out for shipment. Without the bill of lading, you cannot get your shipment.
So, it is a common fraud that mainly happens after your goods are packed from the loading port and shipped. And instead of getting the bill of lading, you get an email that asks you to pay some money.
The email may cite different issues. For example, it may threaten that you won't receive your goods without paying the said amounts.
2) Cargo Theft
The China shipping agent may offer you very cheap rates. But, their goal is not to help you but to steal your shipment.
The moment you hand over your shipment to them, you lose its visibility. You can only gain this visibility back with some proof or documents. It could be a bill of lading after shipment or a China shipping agent receipt.
3) Change of bank details
This trap will come in the form of messages. You may receive different messages often. These messages claim to be coming from your China shipping agent.
They claim to contact you as a result of changes in banking details. The messages contain account numbers to which you need to send the shipment charges.
When this happens, there is a possibility that a scammer is claiming to be your shipping agent. The other possibility is that the scammers are phishing you so that you send the money to their account.
4) Lack of transparency
You may experience another trap when dealing with a shipping agent. But how does this happen?
You may get a lower rate while discussing the shipment and negotiating the prices. But, things might change once the shipment gets to its destination.
You may find your consignee being charged other charges that you did not discuss. These could be charges that the shipper must take care of during the process.
A fake shipping agent never declares those charges to secure the business. Moreover, he doesn't look after the goods once shipped.
What Are Main Factors to Consider Before Choosing a China Shipping Agent?
No one wants to have a shipment that will not run efficiently. Therefore, everyone wants to find the best shipping agent to have a simple and smooth shipping process.
But it may not be the case. Different things go wrong for different reasons. Choosing a great and reliable shipping agent is the best way to avoid issues during shipment.
But how do you find such a shipping agent? Of course, you must do your research well for this. You must consider several important factors before agreeing to work with an agent. The main factors are: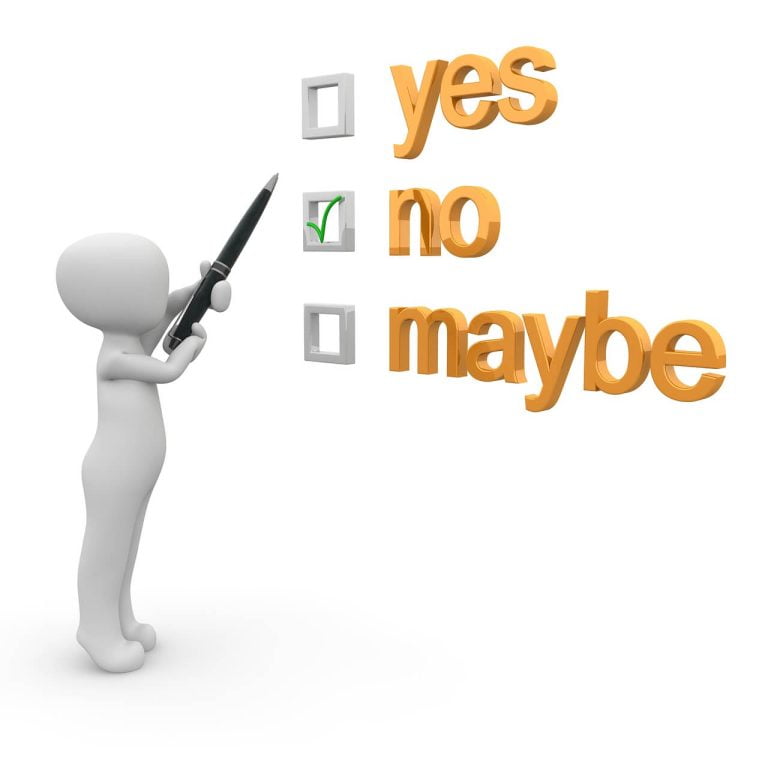 1) The Shipping Agent's Expertise
Experienced people are usually more reliable in any business. They know more about the industry and know how to go about many things.
When choosing a shipping agent, get to know how long they have been in operation. The longer they have operated, the better. Why? Because they are more experienced and thus more skilled.
They have also earned more contacts which are key to your business prosperity.
2) The Shipping Agent's Location
Another important factor to consider is the shipping agent's location. For example, is the shipping agent a native Chinese company? Or is it a foreign company?
It will be easy for you to work with a local company with offices in China. A local shipping agent can guide you better than a foreign company.
3) Knowledge of the Documentation
A trustworthy and reliable business usually abides by the law. It usually has the required documentation. They would not want their business stalling due to issues they can solve.
So, before choosing a shipping agent to work with, ensure they can arrange the documents. Some of the most important documents you should check are:
• Certificate of origin
• Detailed packing list
• Bill of lading
• Fumigation certificate
4) Managing Quality Issues
Check the quality control measures the shipping agent has in place. Is it something you are comfortable with at the moment? If not, let them know that you will not condone sub-standard products.
5) References from Previous Clients
Look out for the references. Enquire about the shipping agent from them. Ask them how long they have been in business together. What is the quality of the services they get? Their answers will help you make a more informed decision.
6) The Shipping Agent's Network Distribution
You want an efficient shipping process. Then, consider the shipping agent's network distribution. An established network guarantees you an efficient shipment of goods.
7) Language Proficiency
The language barrier brings about misunderstandings that result in miscommunication. As a result, many more issues follow. You must work with a shipping agent proficient in English and Chinese to avoid this.
Keep in mind that most Chinese are not proficient or fluent in English. Knowing the two languages is thus key when doing business.
China Shipping Agent - FAQs
A shipping agent is highly recommended for businesses and individuals importing from China. Thus, using one will help you with customs clearance, saving time and money.
You can find a shipping agent on various websites, expos, and social media. Even though some things could go wrong, one cannot underestimate their services.
Perform due diligence to ensure that you don't fall into their fake traps. So, consider the factors listed above before choosing a Chinese shipping agent. You can reach Fulfillbot's customer support team in case of any queries. Enjoy importing from China!