Amazon FBA and dropshipping are two separate things. Consequently, every eCommerce seller has to choose either that suits their business.
If you're a new start-up and want to launch your eCommerce store, it may be challenging to pick from the two. Both have become game-changers on their own.
Both models take lots of work to succeed. You also have to risk and put a lot of consideration into your business.
That's why today's post will focus on dropshipping and Amazon FBA. You will get to learn everything about these two models.
Amazon is a fantastic eCommerce platform where you can list and sell your products as a seller. You can opt to dispatch or use the widely known FBA service.
Well, FBA includes initials that mean 'Fulfillment by Amazon.' It's a process that is easy to undertake. Amazon stands out because it can cater to a large audience and handle enormous demands.
It also has a program that offers warehousing and shipping for your products. It is how it works; you, as a seller, send your inventory to one of Amazon's warehouses.
You can do so before posting your product on the Amazon website. Then, your order gets picked, packed, and shipped on every sale you make.
In short, Amazon handles all this directly from their warehouse. It also deals with your customer service and returns.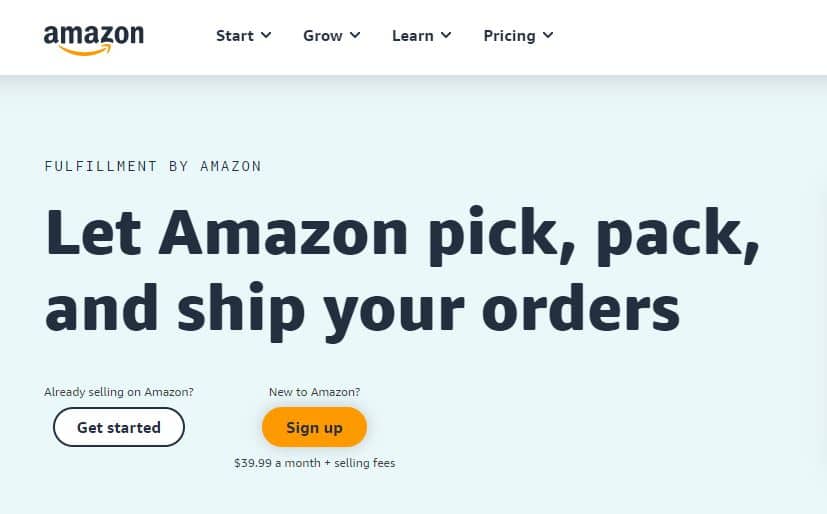 Pros and Cons of Amazon FBA
Amazon FBA seems lucrative in the beginning. Of course, this model has many perks. Yet, we must also discuss the drawbacks.
1. Attractive Profit Margins
Suppose you happen not to profit from the products you sell on your website. Then, you can sell the same product on Amazon at a higher price.
One thing to note, though, all credit goes to Amazon and its brand image.
2. Seller-Friendly Return and Replacement Policies
It is one of the best parts of the Amazon FBA model. That's because buyer service returns and replacements are well taken care of by Amazon.
Thus, you don't have to bother about anything. Be it returns, shipping, or packaging, Amazon handles it so well.
That makes it stand out because it allows you to have a smooth process and helps you maintain a loyal customer base.
Amazon has more than 300M active customer accounts. It translates to a more extensive customer base.
Growing a customer base can be a huge task for an entrepreneur. So, with the Amazon FBA program, enjoying their vast customer base is a guarantee. Out of this, you get fruitful results.
4. More Time to Focus on Scaling Your Business
Amazon gets involved in product packaging, shipping, and offering the best customer care service. It helps you have enough time to focus on scaling your business.
5. Great Brand Recognition
Amazon FBA allows you to put more focus on establishing your brand identity. It's one of the many advantages of FBA.
Tools like A+ content, brand analytics, and brand stores help to boost your brand recognition and strengthen your online store.
Most sellers sell their products online. Hence, the FBA model comes with stiff competition. With this, it's hard to scale.
Amazon's FBA program is full of competitors who may be selling the same product as you.
2. High Dependency on Amazon FBA
As an online seller, the worst thing that can happen to you is having your account suspended by Amazon.
They may also opt to change the regulations. That's why it's wise to think of doing multi-channel selling.
3. No Direct Contact With Customers
Having no direct contact with customers as a seller is one of the downsides of Amazon. The reason behind this is, with the FBA model, Amazon holds the record of your whole clientele. You have no access to it.
Though Amazon gives you customer insights in search term reports, you never get an idea or hold your client's details. It means you can't sell the same product to a customer or get to know your loyal customer base.
You become dependent on Amazon, which is a downside to sellers.
With the FBA model, you need to consider your product portfolio. With all the products selling on Amazon, be sure that they don't sell equally on the marketplace.
So, it's hard for each product in your portfolio to give you profits.
Starting an eCommerce business on Amazon FBA can be difficult if you have substantial capital. You also need to pay a certain fixed amount of money to use the services.
The total amount gets complicated if you count the inventory and storage fees.
Dropshipping is an excellent eCommerce solution where you, as the retailer, place an order with your vendor. The vendor, in this case, happens to be a wholesale company.
After you hand over the order to them and give out your customer's details, they ship the items directly to your customer.
Dropshipping is convenient and cost-effective. Retailers from the UK, Australia, Canada, and Europe have been beneficiaries of dropshipping for quite some time.
It's helpful because you don't need significant investment. That makes it ideal for low-scale traders. Low-scale traders can reap benefits from this eCommerce business model.
It is ideal for store-fronts and small retail shops that are internet-based.
Pros and Cons of Dropshipping in 2022
Dropshipping model offers so many benefits to resellers. Yet, there are some drawbacks too.
1. Product Diversification Opportunities
Dropshipping allows you to diversify your products range with lesser investment when compared to maintaining your inventory.
Inventory management helps you polish the relationship between you and the supplier. Another plus is that it lets you increase your sales.
As a dropship seller, the only expense you incur is maintaining your online store.
A positive that stands out when risks are concerned is that you don't have to maintain a considerable inventory stock as a dropship business owner. If a transaction isn't all pleasing, you don't go at a loss.
It is a positive to new business people who are not ready to invest or spend vast sums of money as capital. If investing big isn't your thing as a starter, then this is all you need. It is pocket-friendly too.
Though it takes time and effort for every business to run smoothly, it is the opposite in dropshipping. With dropshipping, time-saving is a plus and comes in handy.
With it, you don't get involved in product packing, the shipping process, or managing your inventory. It's an added advantage to people in business who are time conscious.
5. Operational From Anywhere
Another advantage of dropshipping is that you don't need to be in a particular city or country in-person to run your business. All you need as a businessman is excellent communication and operations among your customers and suppliers.
6. Minimal Responsibility
Once a buyer puts an order through you on your online store, all you need to do is place the exact order with your supplier.
Your supplier will then take care of the packaging, shipping and handle any returns for you.
Dropshipping is great since you can sell anywhere in the world thanks to your supplier. The supplier helps you to do the shipping.
All you need to do is check with them before starting advertising in a new country. You can find a local dropshipping supplier in every country.
Dropshipping being highly scalable, you can turn your online store into a brand.
8. Test Products Without Buying in Bulk
Buying products in bulk means purchasing the same product simultaneously instead of buying one.
The benefit of dropshipping is that you don't buy in bulk if you are unsure if the target audience will love the product. So, you don't have to stock tons of the same products before selling them in your online store.
1. You Need To Be Competitive
Competition is very high in dropshipping. Many drop shippers sell the same products as you hence making it competitive.
Some drop shippers may opt to sell the products at a throw-away price while compensating their profit with a sale elsewhere.
While dropshipping, you don't need significant investments. The returns are also lower than other models like FBA.
Moreover, you also have no power to increase the price. You need to know that customers will always look for sellers selling the same product at a lower price.
Making big profits can be a challenge if there is stiff competition in the market.
3. Limited Product Information
Every customer wants to know about products they may intend to buy. Suppose the supplier fails to give you all the details concerning a particular product. Then, be sure of finding it hard to answer your customers' queries regarding the product.
4. Customer Service Issues
Having good customer service is vital in every business. Though dropshipping offers all the freedom you want in managing your products, it may work against you when managing and taking care of customers' concerns.
That's because you heavily rely only on the limited information that your supplier has provided.
Since it is their product, you can't tell if they have described the product correctly. To manage customer support well, you need to develop a robust support system.
5. Lack of Promotional Discounts
Since you are not buying goods in bulk as a dropshipper, you can't give your customers promotional deals. Alternatively, you can have bundle giveaways that comprise various products from your online store if you want to make big sales.
With dropshipping, you have no control over anything except the price of the product and the kind of product you are selling in your store.
As a dropshipper, you also have no control of the shipping times, package design, and you can't personalize the package. Personalizing can be anything like adding a thank you note.
Moreover, you cannot put a unique discount code on the product.
As a dropshipper, you don't have control over many things. Stock shortages are not new in dropshipping because it happens with the stock of your dropshipping supplier.
If your product is selling out fast and your dropshipping supplier can't keep up with its production, be sure of experiencing shortages in stock. In the end, it can negatively influence your business.
Amazon FBA vs Dropshipping Comparison
| Amazon FBA | Dropshipping |
| --- | --- |
| Amazon FBA requires Barcodes. | With dropshipping, Barcodes are not a requirement. |
| There are outrageous fees you need to pay with Amazon FBA. | With dropshipping, no extra fees are incurred, even if your exact costs depend on the type of platform you are selling on. |
| You have to bulk buy products before you can even start selling. | You don't pay for inventory upfront or pay a storage fee while you wait for your product to sell. What you need most is a good supplier and finding a way to reach interested customers. |
| Amazon handles any coming-up customer service issues when you ship via Amazon FBA. As an Amazon FBA seller, you are discouraged from communicating directly with customers. | In dropshipping, the supplier is responsible for shipping, but you will be responsible for any problem that may occur. |
| Most of the items on Amazon are restricted, meaning big and heavy products cost more. | There are no extra costs or restrictions in dropshipping. |
| If you have own site, you can use Amazon FBA ship it, but it will have amazon logo and the fee is high. | You can use a shopping cart or eCommerce platform of your choice when you start the dropshipping business. |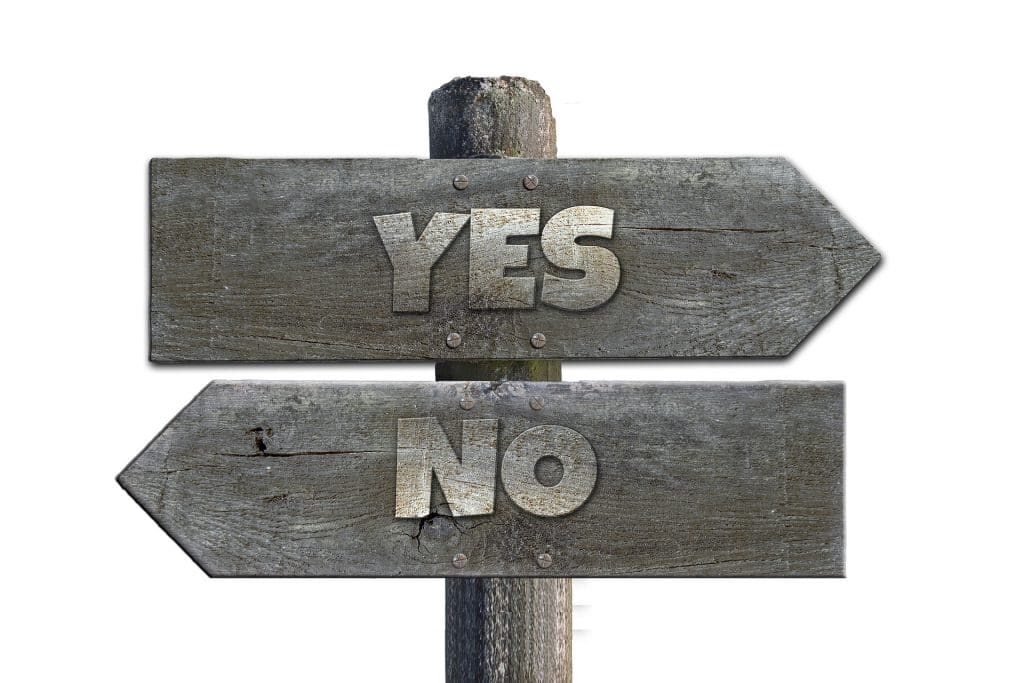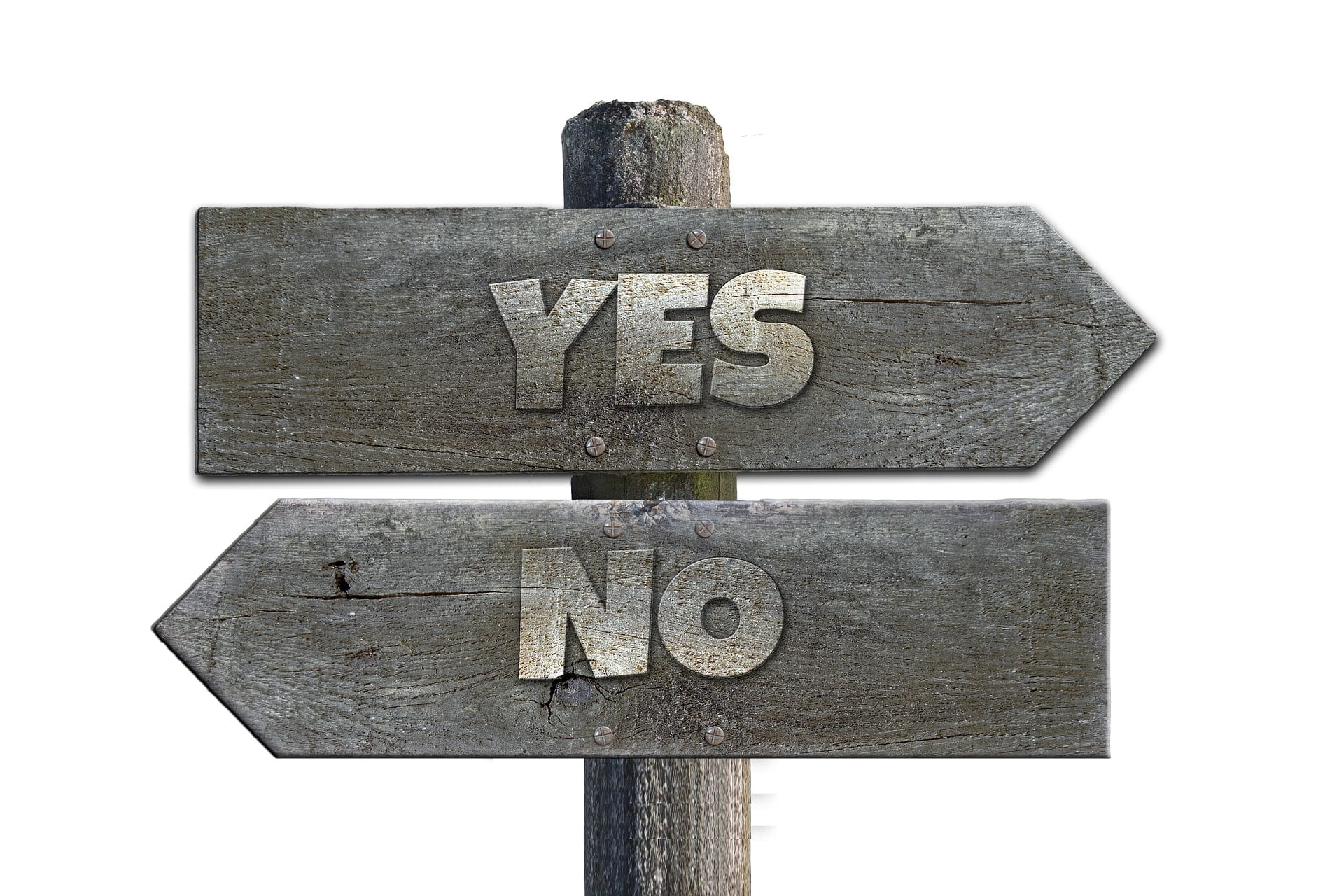 How to Choose Between Amazon FBA and Dropshipping?
Despite seeming similar, choosing between dropshipping and Amazon FBA can be daunting. But, when you narrow down consideration into business and your situation as an individual, you can easily pick what suits you best.
If you start your eCommerce business with no funds, you can choose dropshipping since it gives a lower-risk model with no hassle of an initial investment.
Another advantage is that there are plenty of platforms to choose from to promote your products.
Shopify is one of them. Also, setting a dropshipping account and doing business is effortless. Dropshipping is ideal for non-risk-takers and those who want to try an eCommerce opportunity.
On the other hand, Amazon FBA is best for you if you are a risk-taker and have invested capital. With Amazon, you'll also get good leverage due to an existence of an audience.
Amazon FBA needs a good investment, although that doesn't amount to your success ratio. But, it's okay if you already have a running eCommerce business and want to scale higher.
Amazon FBA allows you to concentrate more on marketing your product and business.
Remember, neither Amazon nor dropshipping will give you complete control over your business venture. With Amazon FBA, you'll have to adhere to the rules and regulations, while you'll experience small profit margins with dropshipping.
1. Could Amazon FBA Be Much Easier Than Dropshipping?
Both Amazon FBA and dropshipping make online selling such an effortless affair. As a seller, you don't have to take care of your customer's orders in the fulfilling process.
It will be best to arrange for the products to be shipped to the Amazon warehouse and stored there. You'll also not be required to have an online store which is not the case with drop shipping if you need to start a dropping business.
2. Amazon FBA and Dropshipping - Which Is Better?
For online business starters, dropshipping will always work out best compared to Amazon FBA. It also gives you more perks to enjoy the industry.
If you already have a running online business and want to scale further, you can go for Amazon FBA.
3. What Are the Best Dropshipping Platforms?
If you are looking for a dropshipping partner with excellent products at reasonable prices, you can start with Alibaba, Fulfillbot, and AliExpress.
If your interest lies in a niche market, you can opt-in print-on-demand services from online suppliers.
Fulfillbot can make an excellent dropshipping partner if you look into dropshipping.
4. What Sets Apart Amazon FBA and Dropshipping?
Using the simplest term possible, the main difference between Amazon FBA and dropshipping is the stock procession.
In dropshipping, you own no merchandise. Besides, you only act as a middleman between suppliers and customers.
On the other hand, when you opt to use the Amazon FBA program, you are required to invest in merchandise and store it in Amazon's warehouse. Amazon then takes care of all of your shipments and returns.
Choosing between Amazon FBA and dropshipping is a complex task. Moreover, making a conclusive decision isn't an easy thing.
But, choosing between these two depends on how much investment you can make and the risk you are prepared to undertake.
Suppose you are looking into selling someone's inventory with less or no risk. In the end, you might make less profit with a highly competitive product.
Treat it as a profound business since both models take work to start and succeed. You will need a dedicated dropshipping agent who also offers FBA prep services.
So, it's the right time to have Fulfillbot at your service.